OrthoGraph wins silver in Best in Biz Awards 2016
OrthoGraph I has been named a silver winner in the Best New Version of the Year Category in Best in Biz Awards 2016.
Our goal for 2016 has been to answer to the biggest customer demand–finish  OrthoGraph's multiplatform version, which runs on iOS and Android tablets and smartphones, as well.
We are happy to announce that OrthoGraph I is available in the AppStore and Google Play since 17 September 2016. Since the product launch, more and more professionals started to use our building survey app, as it fills a huge gap in the field of the AEC industry.
We paired up the new app with a new sales model: OrthoGraph I's full drawing and measurement functionality is free – sketching, measurements, furnishing and 3D preview.
From now on, users need to pay only for the work results: project saving, on-site reports and 3D walkthrough. They can choose between weekly tickets, or subscribe to the monthly, half yearly or annual plan.
Try the app today!
OrthoGraph Survey System has been named the gold winner in App of the Year category and silver winner in the Most Innovative Product of the Year - SMB category in Best in Biz Awards 2014 International, the only independent business awards program judged by members of the press and industry analysts.
We are very proud of what we have achieved. It is a honor for us that we were selected as gold and silver medalists in such a prestigious contest, especially because there were such prominent participants in Product category like Dell, Epson, Blackberry, Toshiba, Lenovo etc...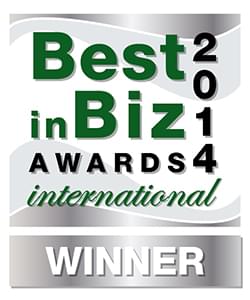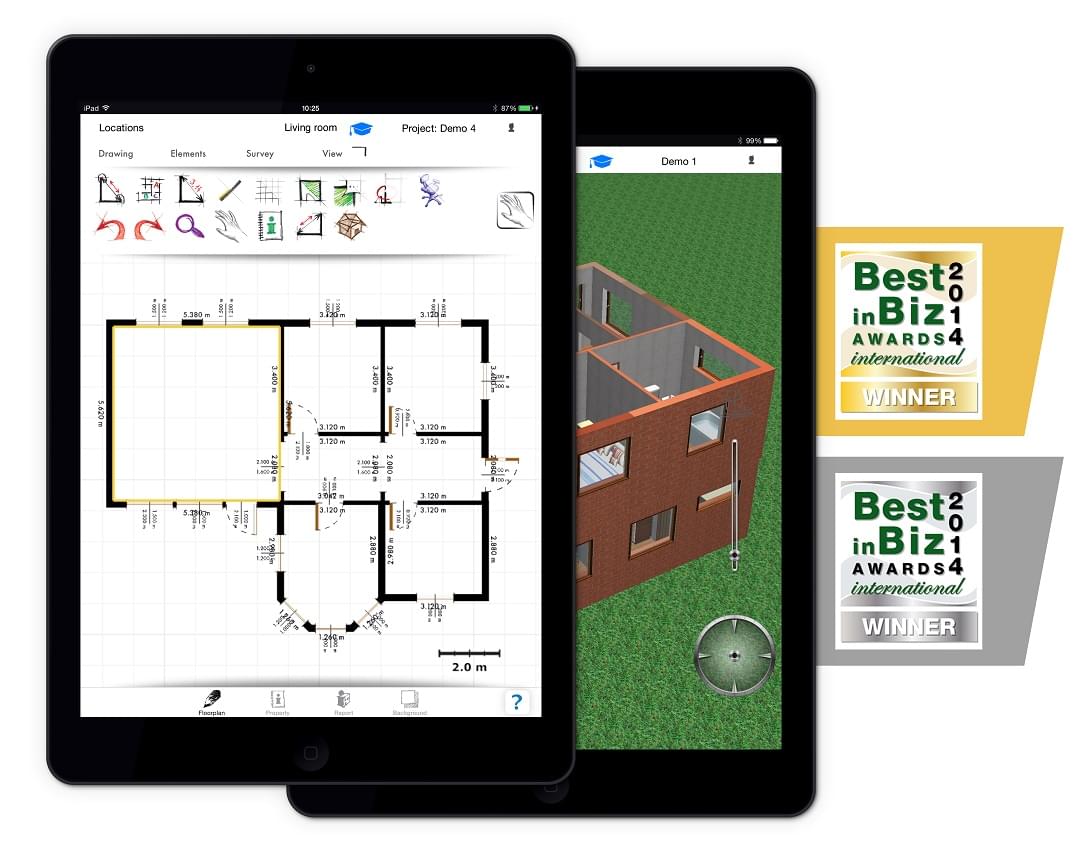 Being the best iPad App in 2014 according to the professional  judges of the Awards means us a great recognition of our hard work and motivates us to grow even better, use the modernest technologies to provide the best building survey solution for our customers.
Read the complete list of winners here:
By continuing to use the site, you agree to the use of cookies. more information
The cookie settings on this website are set to "allow cookies" to give you the best browsing experience possible. If you continue to use this website without changing your cookie settings or you click "Accept" below then you are consenting to this.